(re-worded&re-vamped. because I'm OC like that)
I may not be the brightest light bulb in the box, nor the most interesting piece of work, but if you want to friend me, I'll be happy to friend you back .
But first! FIRST---->
PLEASE introduce yourself/say hi/prove you're human
.
I won't eat you, I promise.
I can offer you many declarations of love.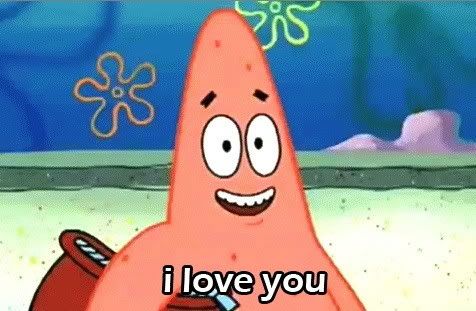 COMMENT TO BE LOVED ADDED.
Make yourself be known. Show to me that you're not some mentally unstable psychopath out for blood-- MY blood.
Let's all be friends and dance merrily under a fucking ghei rainbow.
Coz, you know, that's what the world needs right now.
FRIENDSHIP. LOVE. RAINBOWS. NAKED GHEI MEN WHO LOVE TOUCHING EACH OTHER'S BUTTS.
So if you have the same interests as me- talk to me, add me, TAKE OVER THE WORLD WITH ME.
Let's make the world a better place...
...YOLOOO.
(
Things you need (maybe. not really.) to know before you friend me:
Collapse
)
So. let the good time roll.

LET'S FLY! :<>

Comment on this magnificent literary piece of a post! FRIEND ME NOW!!! 8D 8D

/desperation

For my

FANFICS

, go here.
Hi~ ho~ it's off to work we goo~! :D
Current Mood:
chipper
Current Music: Intergalactic <3